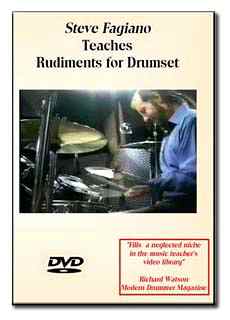 Get the video on
DVD that will
take you right to
the head of the
class!


---
Now Only
$24.95 Plus
$1.95 S&H
(*Continental US only)
* US CURRENCY ONLY
Canada and Over seas
shippping will have
additional charges.
Please

for costs.
Thank you.
Please

to order DVD
---
You may also print this page out and send along with your check or money order in the amount of $26.90 per DVD or $24.95 per VHS to the below address.